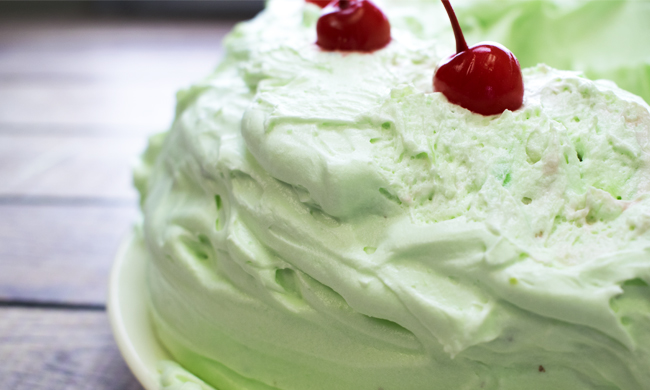 This delicious Pistachio Cake will be a hit at your next get together.  Simple to make and your guests will devour it in minutes.
Pistachio Cake Recipe
1 package white cake mix
1 package instant pistachio pudding mix
3 Large eggs
1 cup Club Soda
3/4 cup canola oil
1 cup chopped walnuts
Frosting
1 package instant pistachio pudding mix
1 cup 2% milk
1 carton frozen whipped topping, thawed.
Preheat oven to 350° F.  Spray non-stick spray into bundt pan.
Combine cake mix, pudding mix, eggs, club soda and canola oil into a large bowl.  Beat mixture on medium speed for 2 minutes.  Add in walnuts and stir.
Transfer mix to prepared bundt pan.
Bake 40-45 minutes or until toothpick comes out clean from the center.
Cool in pan 10 minutes before transferring to plate.
For Frosting: Combine pudding mix and milk in large bowl.  Beat mixture on low for 1 minute.
Fold in thawed whipped topping.
Spread over cake.
Refrigerate until serving.
Collaborated Content
Family Features
For more recipes go to www.culinary.net.
SOURCE:
Culinary.net
Republished by Blog Post Promoter