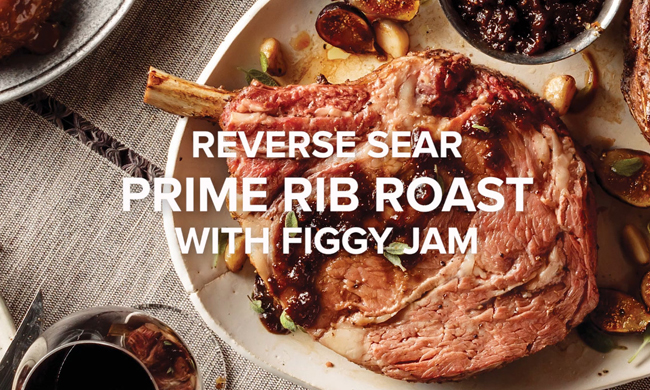 Creating the perfect holiday meal for family and friends may be easier than you think. Start with an elegant Reverse-Seared Prime Rib Roast from Omaha Steaks and pair it with savory toppings, gourmet sides like Brussels sprouts and roasted garlic mashed potatoes and round out your festive feast with a seasonal dessert for a memorable meal that may well become a new holiday tradition.
Collaborated Content
Family Features
Find more recipes for a holiday dinner to remember at OmahaSteaks.com.
SOURCE:
Omaha Steaks
Republished by Blog Post Promoter