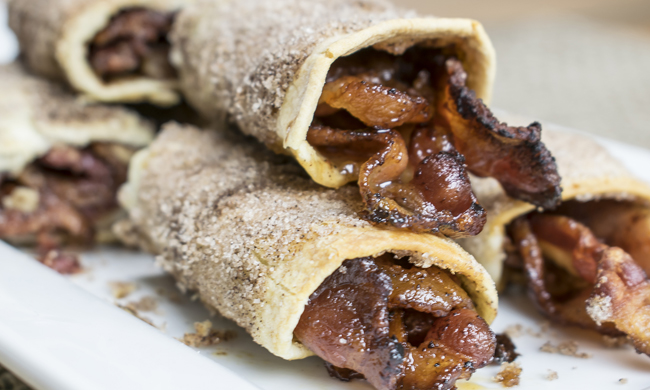 Sponsored Content
Experts agree that breakfast is the most important mealtime of the day, but having the same predictable dishes over and over can make this essential meal a very boring one. Instead, spice up the start of your day with a breakfast that's full of flavor. Delight your taste buds with an instant boost by adding bacon, America's favorite breakfast meat, to your morning meal. For more recipes go to culinary.net.or Watch Video now:
SOURCE:
Culinary.net
About the Author: admin
Your Online Source for BBQ Articles, Recipes, Tips and Tricks. Follow us whether you are a backyard griller, weekend warrior, smoking or grilling, home cook or professional...and everything in between..You can join in a community that shares. Find us on Social Media. If you like what we are doing, leave a comment, tell a friend or bookmark us and visit again! This post may be sponsored or contain affiliate links, but all opinions are our own. We may earn money if purchases are made through links (at no additional cost to you) which helps support this site and keep the content free.